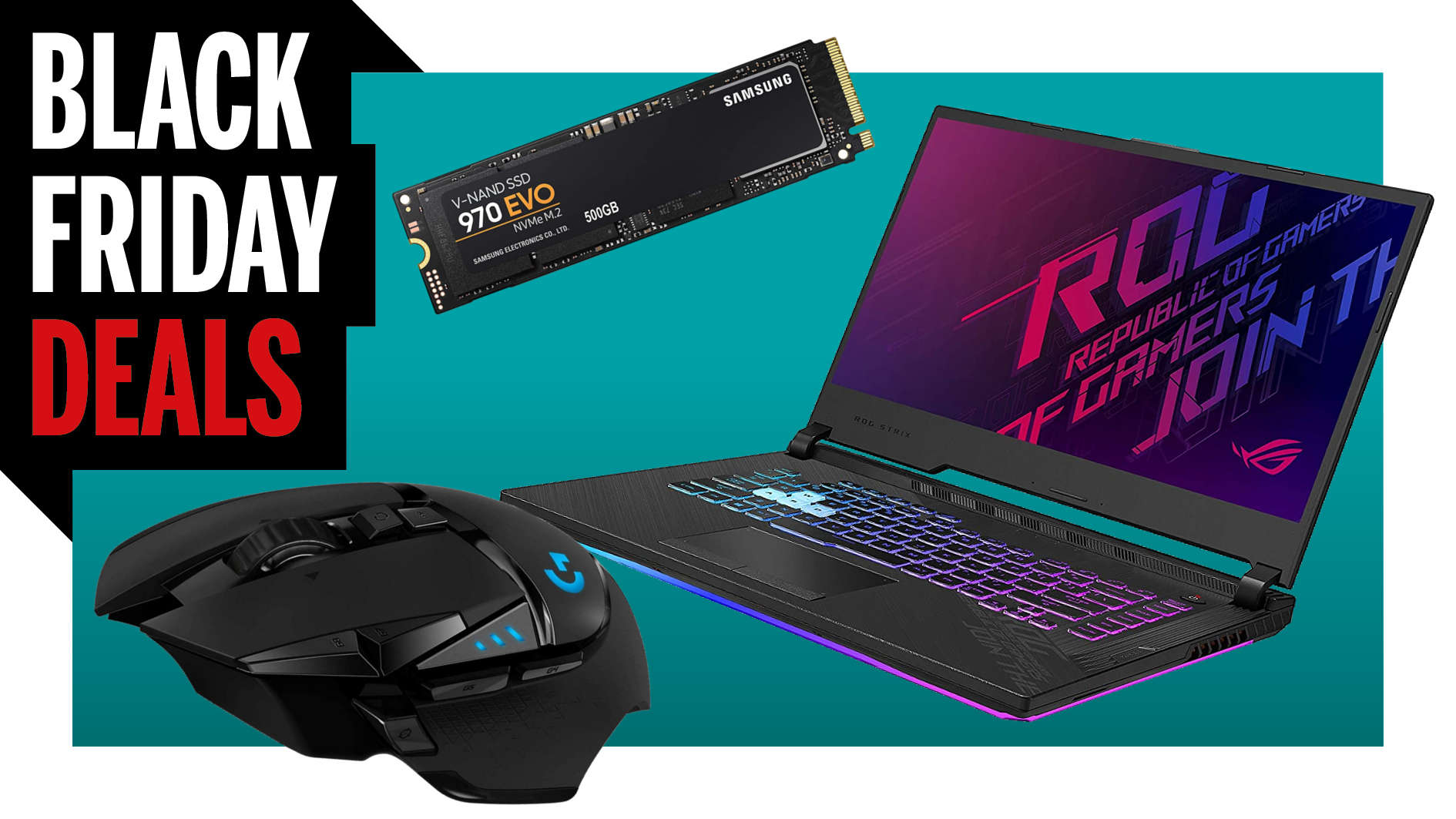 Anything you don't need. It's distressingly easy to be duped into dropping cash on something just because there's a hefty discount attached to it… even though you have absolutely no use for it. 
If you're considering making a purchase around Black Friday, have a plan of attack. That probably sounds needlessly aggressive, but you need to know what you actually want to buy first or you'll end up with no end of crap. Cheap crap, maybe, but crap nonetheless. 
Do some research on the products you'd like to pick up in the sales (we offer detailed hardware buying guides), and maybe some alternatives in case those don't pop up, and set yourself a strict budget too. 
Products like graphics cards and processors have obvious tiers (though the different companies work damned hard to make product names as confusing as possible), and SSDs have rated speeds, but for peripherals it's tougher to tell from the specs whether they're worth the money. Checking for reviews, from such luminaries as ourselves, should guide you on your way, and checking price trackers such as CamelCamelCamel will let you know if a deal's more than just skin deep.