Monster Hunter World was in many ways a game-changer for the franchise. Monsters had never looked more intimidating, hunts had never felt more visceral, and Palicos had never been more adorable. It also marked the first time in Monster Hunter history in which the devs did away with loading screens, bringing the title closer to open-world than it had ever been.
With the launch of Iceborne, the game only got better, and for a time it looked like it might well be the gold standard for Monster Hunter on the platform. Very soon, that will no longer be the case. There's a new contender throwing its hat into the ring. 
Monster Hunter Rise is officially launching on PC! Rise builds on everything World did right, while at the same time adding a rich selection of new features, including rideable war dogs. 
We're particularly excited about that one.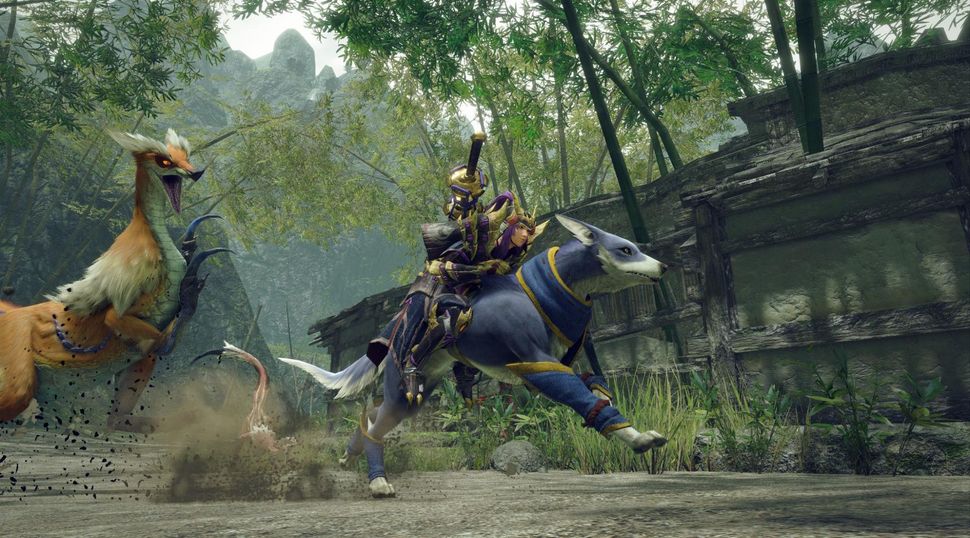 First and foremost, Rise introduces some exciting new mobility mechanics. With wirebugs, your character is essentially armed with their very own hookshot. Combine this with wallrunning, and this is arguably the fastest and most fluid Monster Hunter has ever felt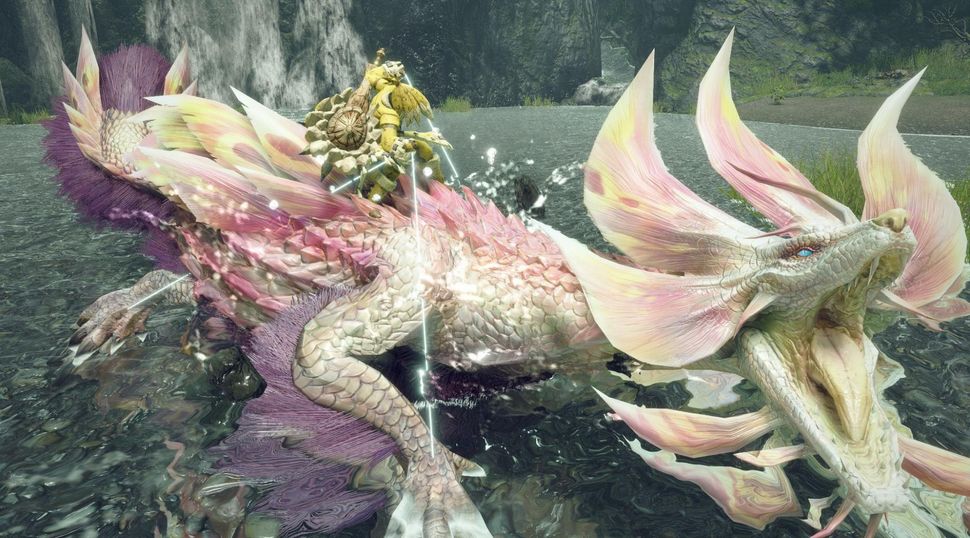 Rise also changes how mounting works, replacing it with Wyvern riding. Rather than climbing onto the side of an elder dragon to jab at it with whatever weapons are available, you'll use wirebugs to temporarily take control of the behemoth. So if you're having trouble taking down Nargacuga or Goss Harag, you've got a new answer beyond repeated carting — bringing a monster of your own to the fight.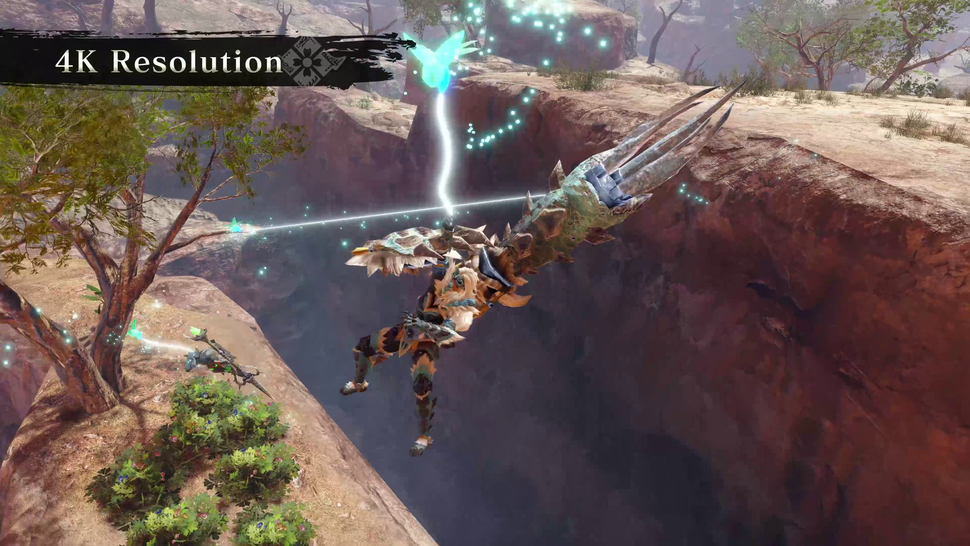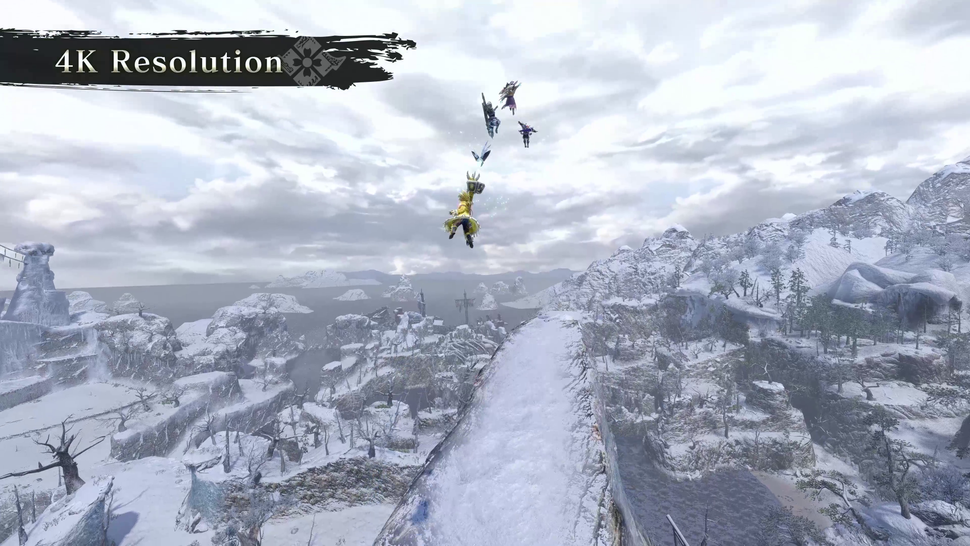 The new gameplay elements aren't the only thing to be excited about, either. Rise is launching on PC with enhanced textures, uncapped frame rates, and support for ultrawide screens. In other words, Rise not only feels great to play, it also looks amazing. 
Monster Hunter Rise officially launches for PC on January 12, 2022 for $59.99. You can pre-purchase it and find a demo here.